Regular price
Sale price
£99.00 GBP
Unit price
per
Sale
Sold out
Balance bikes have fast overtaken stabilisers as the go-to way to teach kids how to ride a bike. Unlike traditional children's bikes, these models don't have any pedals, brakes or complicated gears to contend with. Instead, the design encourages kids to lift their little legs when they want to move forward – just as they would on a normal bike. By skipping the training wheels, these bikes help toddlers hone their balance and coordination. With all these skills ready in their back pockets, balance bikes make the real thing seem much less intimidating.
Team Banana Replica Made for tiny adventures. Inspired by a Raleigh road icon, this adorable mini Banana balance bike is the perfect way to introduce your kids to the world of cycling. By developing their core strength and establishing a centre of gravity, these pedal-free bikes help little'uns master the basics of balancing, making it easier for them to progress to the real thing.

Sherwood Our iconic Sherwood bike – in miniature. Designed for tots aged 18 months and up, this mini balance bike is the perfect way to introduce your kids to the joys of cycling. By building up their confidence and developing their motor skills, these pedal-free models help kids master the basics of biking, making it easier for them (and for you!) when they progress to the real thing.   - Raleigh Website
Share
View full details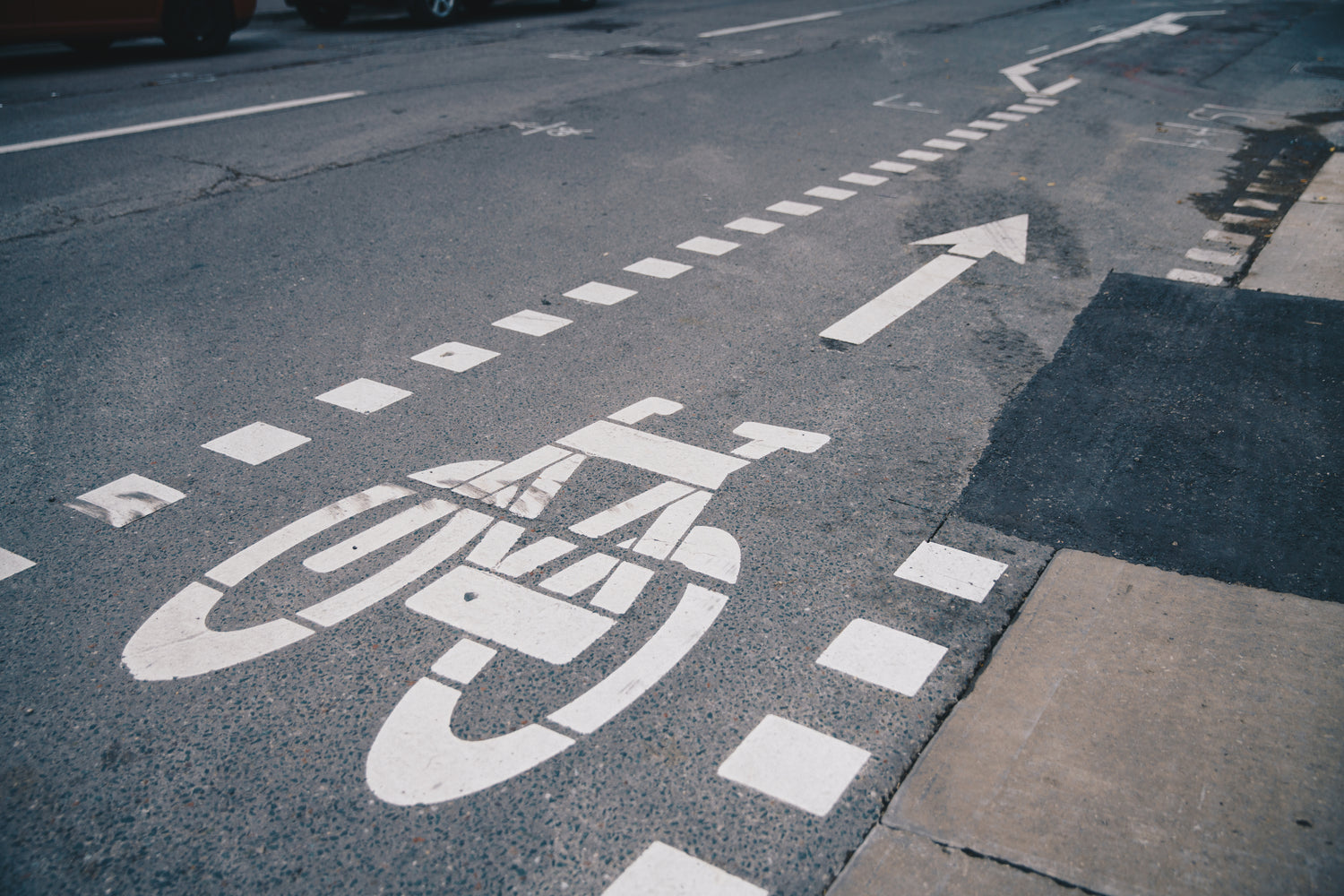 Every Bike Quality Checked First!
Every Bike has a 'PDI' - Pre Delivery Inspection before leaving the store. We build the bike, set it up and get it ready to ride!
Shop Personal - Gain Service

We are cyclist, selling cycling products. Bikes, spares and accessories - we aim to give the best advice to aid your shopping experience.

6-8 Week Free Check

Purchasing a bike with us, you naturally qualify for the FREE first service. The bike has to be brought back to the shop and booked in and we'll take care of the rest!